#FFFFFF
Created in 1966, the Division of Local Government has been a strong voice for local governments across Colorado for over 50 years, and believes that strong local communities create a strong Colorado. Division of Local Government advocates for self-reliance, local empowerment, resilient practices and strong local leadership, which leads visioning, goal setting to strengthen, and economic development. Division of Local Government knows the strength of a community relies on strong building blocks to create long-lasting stability and an environment in which every resident can thrive.
The Division of Local Government provides strategic expertise, advocacy, and funding to strengthen Colorado. The division promotes local problem solving, informs decision making and invests in communities.
Working with the Division of Local Government
#FFFFFF
#FFFFFF
#FFFFFF
Check-in with Your Regional Manager Team
A Regional Manager can help develop your projects with careful consideration of the mixture of available funding from a wide variety of sources. Each Regional Manager has extensive experience at the local, county, and state levels in project development and funding. In addition to project planning, Regional Managers have the skill and resources to assist in budgeting, facilitation and strategic planning.
A Regional Assistant can help you manage your contract requirements and the financial obligations to your grant. They can provide training and resources for using the portal, filling out requests for reimbursement forms and reports, and finalizing documentation for your project.
#FFFFFF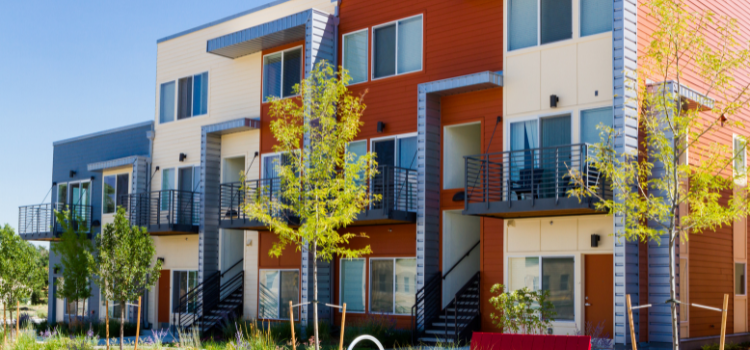 Energy/Mineral Impact Assistance Fund Initiatives
The Energy and Mineral Impact Assistance Fund (EIAF) has announced three new initiatives to assist communities to integrate climate resilience, renewable energy, livability and long-term sustainability through bold, transformative projects.
#FFFFFF
Housing Recovery Program
The State of Colorado Housing Recovery Program provides grants and loans for those who have been impacted by state-declared disasters. Additional rebuilding resources are provided for those needing assistance in order to remain in their communities following a natural disaster. The program aims to promote rebuilding in accordance with high-performance building standards adopted by local communities and voluntary sustainable building elements that exceed local code requirements, including the incorporation of fire-resistant building materials and energy efficiency measures.
#FFFFFF
Local Community Funding Call
This monthly call is a resource for COVID recovery for local governments and also has shifted to include a focus on assisting local communities in navigating available unprecedented funding opportunities. These include, but are not limited to, updates related to the American Rescue Plan Act, the Infrastructure Improvements and Jobs Act, as well as other forms of funding that are relevant to the local level. It takes place on the third Wednesday of every month at 11 a.m. Topics vary based on current events, but always include updates from the Department of Local Affairs and the Colorado Department of Public Health and Environment.
#FFFFFF
Did you know that DLG manages seven programs in our Public Safety Portfolio, providing over $20 million for a range of activities through local governments and local nonprofits? These activities include improving public facilities, supporting non-profit organizations, and enforcing marijuana regulations. 
Marshall ROC, the Colorado State Department of Local Affairs (DOLA), and more than 30 disaster recovery partners, funders, government agencies & municipalities, recovery navigators and nonprofit organizations are collaborating to present a community-wide event focused on providing the most up-to-date information on funding and all the recovery and rebuilding resources available to support you.
Extreme heat is the single largest cause of weather-related deaths in the U.S. over the last three decades. Read more about this month's resiliency conversation and what is happening in this space!