#FFFFFF
#FFFFFF
Update Your Local Government's Web Address
Please complete this form if your local government is looking to fulfill electronic public notice requirements by listing your official website within the Division of Local Government's online inventory.
#FFFFFF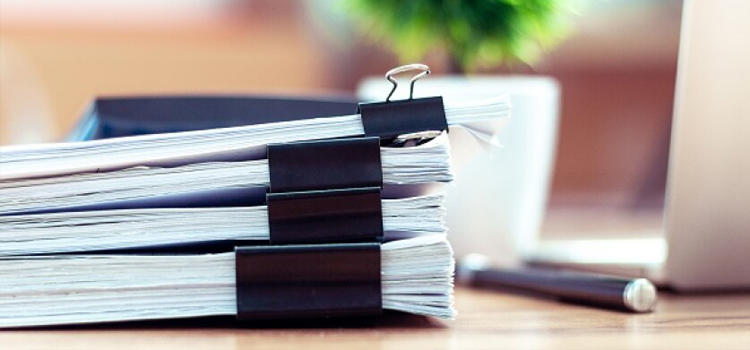 Local Government Information System
Documents required by statute to be filed with the Department of Local Affairs by local governments in Colorado
Includes documents, property tax entity data, and more
Search local governments by alphabet or county
#FFFFFF
E-filing Portal
Use this portal to file:
Annual Budget Documents
Election Documents
Special District Documents
Update Contact Information
Request an E-filing Portal Account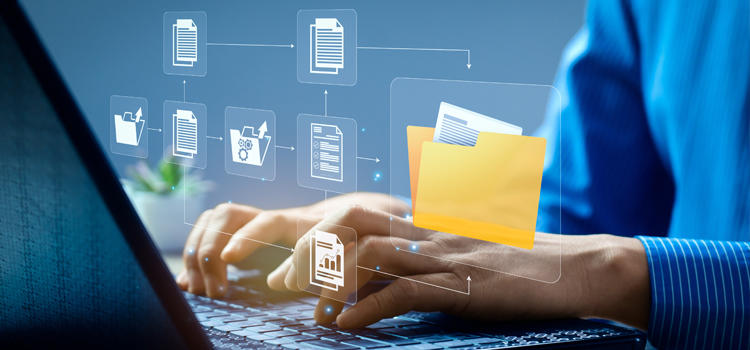 #FFFFFF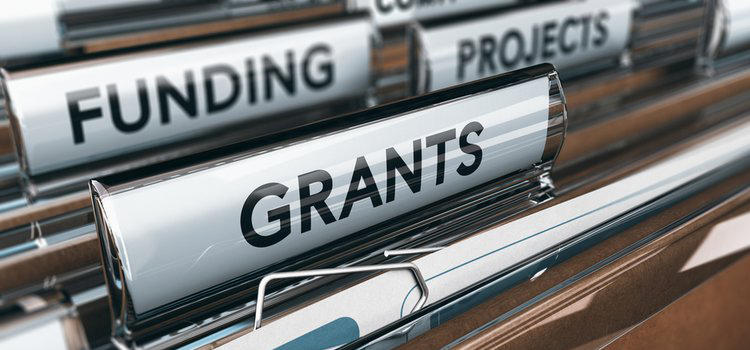 Grants Portal
Use this portal to:
Apply for available funding through open applications
Manage existing projects funded through the division
#FFFFFF
Formulaic Programs Portal
Use this portal for the following programs:
Conservation Trust Fund
Firefighter Cardiac Benefit
Volunteer Firefighter Pension
Direct Distribution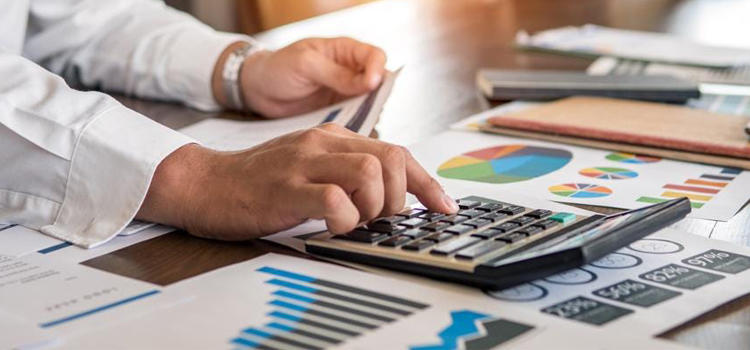 #FFFFFF
#FFFFFF
Check-in with Your Regional Manager Team
A Regional Manager can help develop your projects with careful consideration of the mixture of available funding from a wide variety of sources. Each Regional Manager has extensive experience at the local, county, and state levels in project development and funding. In addition to project planning, Regional Managers have the skill and resources to assist in budgeting, facilitation and strategic planning.
A Regional Assistant can help you manage your contract requirements and the financial obligations to your grant. They can provide training and resources for using the portal, filling out requests for reimbursement forms and reports, and finalizing documentation for your project.