#FFFFFF
Ensuring resilient futures for Colorado communities will take unprecedented strategic, coordinated action. The Division of Local Government is singularly focused on coordinating the state's programs to leverage federal, non-profit, and philanthropic resources, removing unnecessary regulatory hurdles to funding, and offering one-stop-shop direction to available resources for local governments and their business communities, non-profit partners, and residents.
#FFFFFF
#FFFFFF
Check-in with Your Regional Manager Team
A Regional Manager can help develop your projects with careful consideration of the mixture of available funding from a wide variety of sources. Each Regional Manager has extensive experience at the local, county, and state levels in project development and funding. In addition to project planning, Regional Managers have the skill and resources to assist in budgeting, facilitation and strategic planning.
A Regional Assistant can help you manage your contract requirements and the financial obligations to your grant. They can provide training and resources for using the portal, filling out requests for reimbursement forms and reports, and finalizing documentation for your project.
#FFFFFF
Colorado Resiliency Office
The Colorado Resiliency Office is a key partner and resource to help communities prepare for, respond to, and recover from disruptions and ongoing stressors. Access a variety of tools, resources, and information to help empower your community to become more resilient in the face of changing conditions. Check out the events calendar, sign up for our monthly newsletter, or explore our resiliency resources and toolkits at coresiliency.com.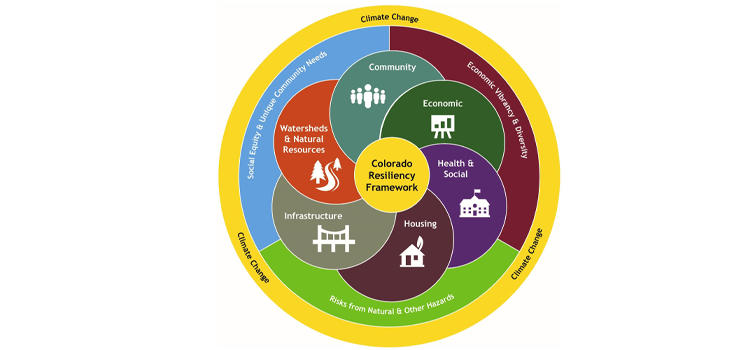 #FFFFFF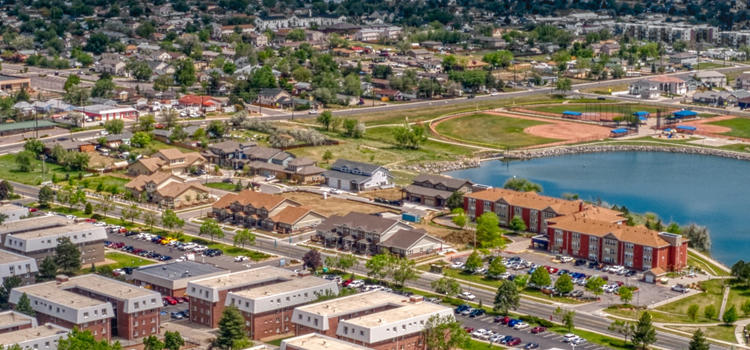 Land Use
A land use code is a planning implementation tool of the community's comprehensive plan. The land use code can include zoning regulations, subdivision regulations, annexation policy, impact fees, public hearing processes, fence and sign permitting, and more.
#FFFFFF
Main Street
The Colorado Main Street Program offers support for community-led downtown revitalization. We help communities thrive by providing a customizable framework to focus efforts, energy, and resources.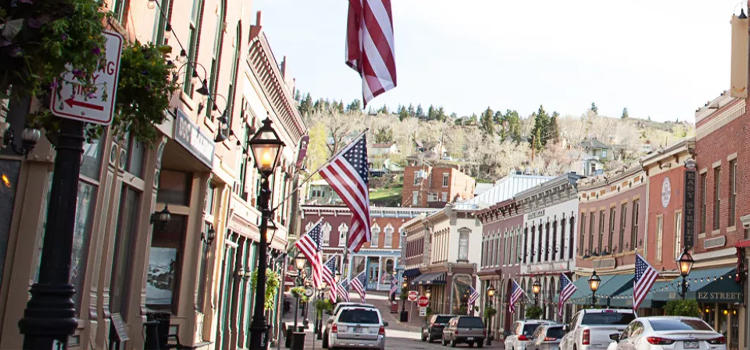 Stay Informed - Newsletter Signup
#FFFFFF