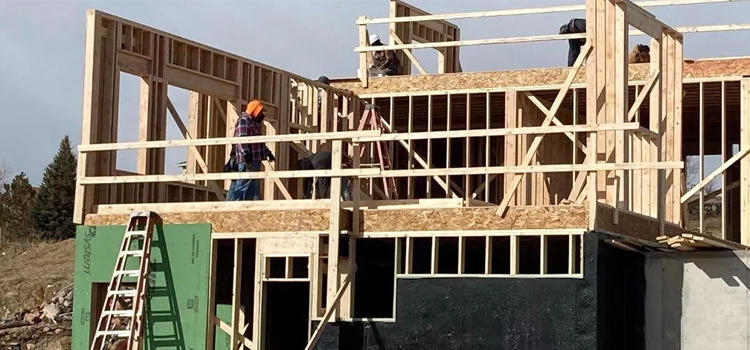 Recovery, Rebuilding, and Restoring Our Community October 7, 2023
Marshall ROC, the Colorado State Department of Local Affairs (DOLA), and more than 30 disaster recovery partners are collaborating to present a community-wide event focused on providing the most up-to-date information on funding and all the recovery and rebuilding resources available to support you. 
Wherever you are in your recovery and rebuilding journey, resources are available to support you.
Date, Time, Registration, and Location
Registration is free; register and to learn more information.
The event will occur at the Ascent Community Church,  550 S McCaslin Blvd, Louisville CO, 80027 on October 7, 2023.
Session 1: 10am-12pm  
Session 2: 12pm-2pm  
What you can expect
Information will be presented on how to access and apply for: rebuilding and mitigation related grants, loans & unmet needs, electrification rebates and incentives, vendor discounts, sales and use tax rebates, rental assistance, financial counseling and more.
Information will also be available covering mitigation, maintaining defensible space & landscaping, firewise construction & home hardening, mental health resources, recovery navigation, wrap-around services, insurance & legal challenges, and disaster preparedness.​​​​​